
Bouffard Realty Group
We are here 24/7 to assist you with your home buying and selling needs from start to finish.
Team Leader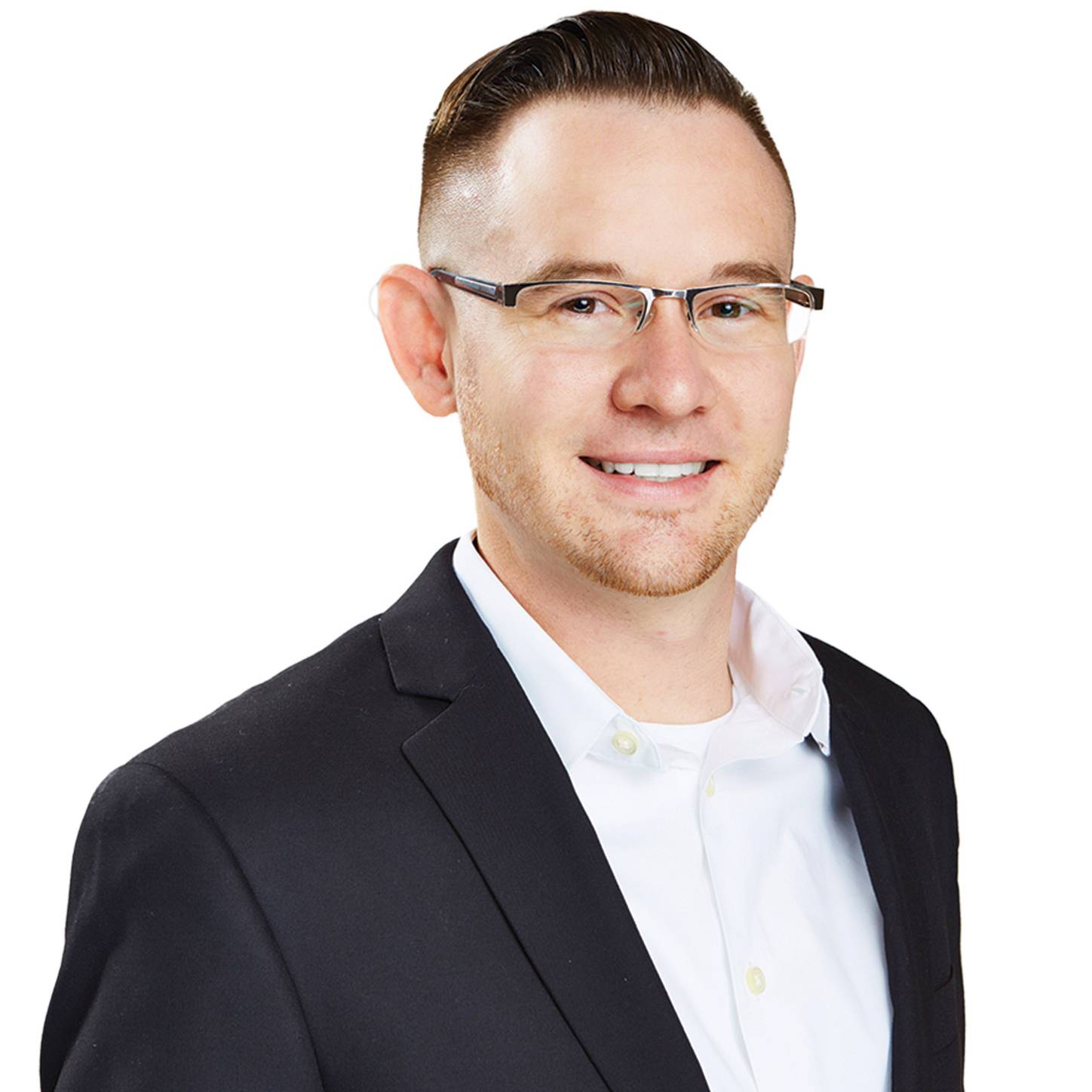 Drew Bouffard
REALTOR®, Team Leader|License ID: 633337

RE/MAX 1
Office Location:
305 Denali Pass Suite C Cedar Park, TX 78613
Drew Bouffard was born and raised in Tucson, Arizona. In 2005, he started his sales and marketing career in the fast paced, dynamic, and highly competitive telecommunications industry. Due to his drive and ambition Drew quickly became a top performing account executive within his region. As he was quickly promoted into management his career took him to Clarksville, Tennessee where he served as regional sales manager over seeing multiple markets spread across Western Tennessee. After a couple years in Tennessee, Drew along with his wife Kristen, and two English Bulldogs Louie and Stanley, found their home in Austin. Always being drawn to real estate, Drew became a realtor in 2013. Eight months into his real estate career he was awarded with the "Shining Star Award" with his previous brokerage. Since then Drew has been ranked amongst the top agents in the State of Texas per REAL Trends Real Estate Rankings. In 2016 he was ranked #227 in the State of Texas for closed transactions. In 2017 Drew raked #27 for closed transactions and #105 for sales volume.

Drew brings the perfect mix, stemmed from his tenure within the telecommunications industry, of service, sales, marketing, and negotiation experience. Drew always strives to find a win-win solution for all parties involved in a transaction while always keeping his clients best interest at hand above all others. Let Drew put his sales, marketing, and negotiation experience to work for you!
Areas of Expertise

Buyer Services
We're here to help you find the home of your dreams. With a team of experts guiding you every step of the way, our extensive knowledge and experience will ensure you have the best home buying experience possible.

Seller Services
We take the stress out of selling your home by providing a seamless experience from start to finish. Our team will put you in the best position to market your home and sell it for the highest possible price.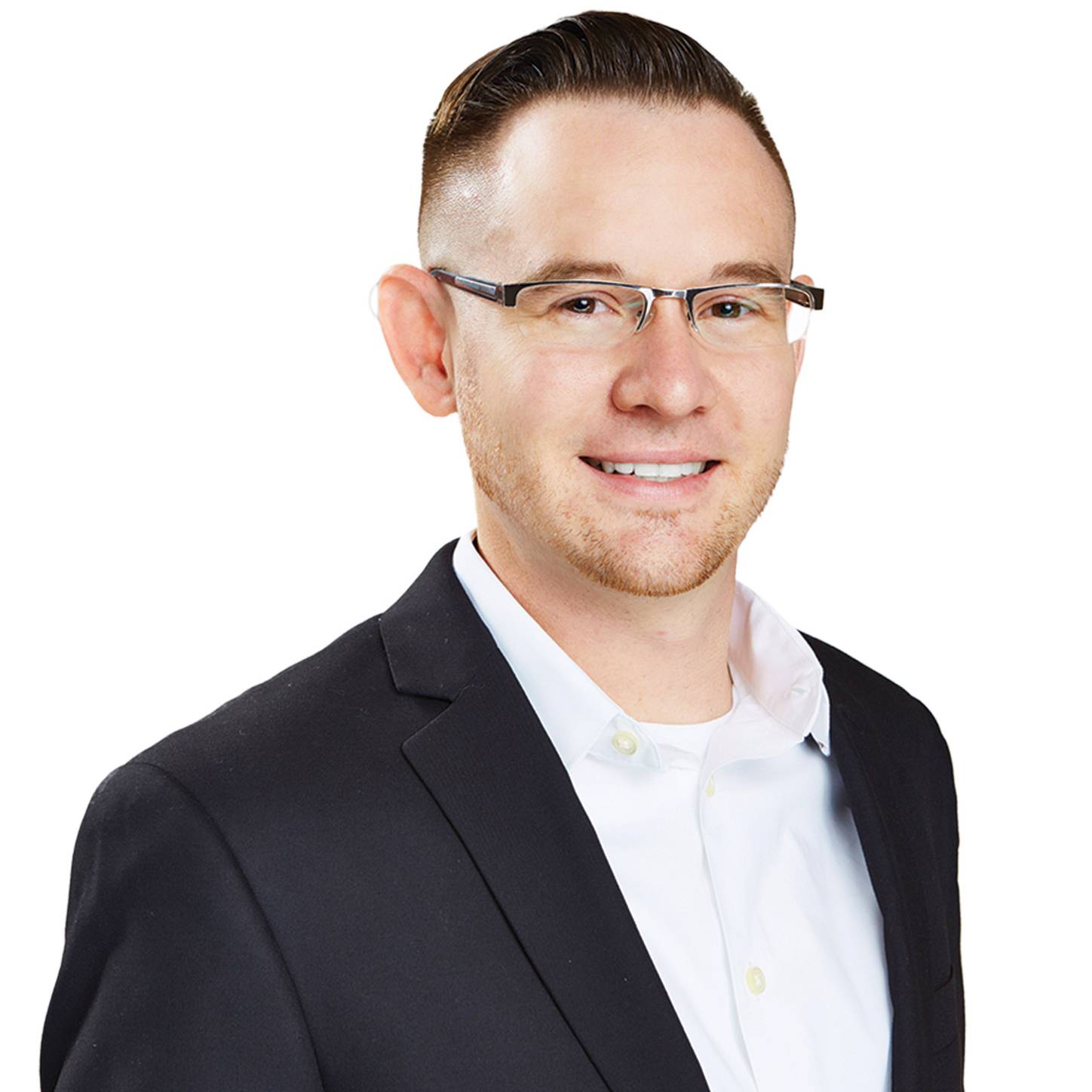 Drew Bouffard
REALTOR®, Team Leader | License ID: 633337
REALTOR®, Team Leader
License ID: 633337
Drew BouffardMessage
Please let me know how can I help you.